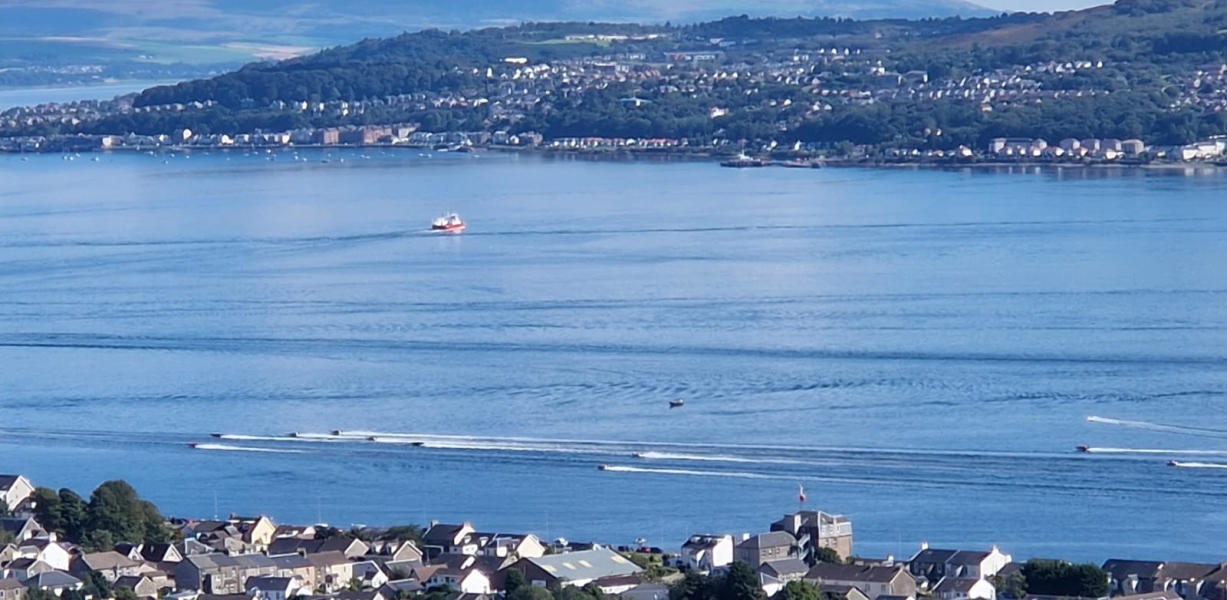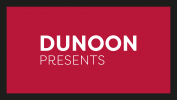 Organiser's Description
Welcome to the 2023 Dunoon Ultra Marathon and Relay - Saturday 7th October 2023
Race start time: 9am
https://connect.garmin.com/modern/activity/1058423398
General information about the route:
The route set out below is the normal and beautiful one, run since the inception of the race.
Race Description
The Dunoon Ultra Marathon will take you around some of the most scenic parts of Scotland and give you the chance to run along some magical trails.
Starting off at Benmore Gardens, played on your way off by the harmonic sound of bagpipes, you will run up through the mystical Pucks Glen before completing a loop of Loch Eck. With an aid station at Glenbranter at the head of the loch it is the perfect place to collect your drop bags and refuel just before the halfway point.
It is then a fairly flat run along the west side of Loch Eck, hugging the shore the whole way, back to Benmore Gardens. From here you will run along the fittingly named 'Puddle Lane' and follow a short road section (just under 3km) before rejoining the trails at Ballochyle.
These beautiful trails will take you to a road crossing which you will cross and run up the east side of Glenkin, before continuing along the trail overlooking the town. As you run along the trail linking Glenkin and Bishop's Glen you can admire the beautiful Holy Loch and have a bird's eye view of both Sandbank and Dunoon.
As you run into Bishop's Glen you are on the final stretch, with no more hills to contend with you can give it one last push to the finish, running through the glen and down Kilbride Road, joining the Victoria Parade promenade at West Bay swing park. From here you can enjoy the final mile along a pancake flat section of tarmac, hearing the waves crash against the rocks to your right before you run down our beautiful Dunoon Pier and over the finish line to the ovation of many spectators congratulating you on completing your ultra marathon!
See route here: https://www.strava.com/routes/3075416123656093890
See Strava segment here: https://www.strava.com/segments/16222332
Information To Note
Race Start: 0900 Saturday 7th October 2023 at Benmore Gardens
Distance: 55km / 33miles
Elevation: 1200m / 3940ft
Checkpoints:
Cut off time: 6hrs 30mins to get to Benmore Gardens (after doing the Loch Eck loop) (37km / 23miles)
Parking: At Benmore Gardens, also some at Pucks Glen and Uig Hall, further parking at Coal Pier and use bus to get to Benmore Gardens
Price
Individual: £44
Relay Team Of Three: £50 (can the person who signs up email the details of the other team members to info@pa23.org.uk)
These fees include;
Free coach transfer from Dunoon Pier to Benmore Gardens if required (please select this when signing up for race entry)

Changing facilities post race

Full event support including chip timing, bag drop, aid stations, and a goodie bag

Free branded neck warmer for all runners!
Race Registration
This year race numbers will be issued at registration as follows
Friday 6th October: 1730 to 1900 at Dunoon Pier (no bag drop available)

Saturday 7th October: 0715 to 0845 at Benmore Gardens (bag drop available)
Age Limits
Ultra Marathon: You will need to be aged 20yrs or over on the day of the race
Relay Team: Each member will need to be aged 18yrs or over on the day of the race
Post Race Amenities
After the race, why not go out and explore our beautiful town? There are many cafes where you can go and have some lunch and many places to take in our beautiful scenery. If you want some more guidance of things to do see the links below:
https://www.dunoonpresents.co.uk/things-to-do/
https://www.dunoonpresents.co.uk/food-drink/
Accommodation ideas are listed here: https://www.dunoonpresents.co.uk/accommodation/
Prices
To sign-up for this event, the Service Fee is 4% (min 50p) for each sign-up
The 2023 'Dunoon Presents'...Ultra Marathon - Relay Team Event
The organiser has included pricing details in the Organiser's Description
The 2023 'Dunoon Presents'...Ultra Marathon
| Until | Discounted* | Standard |
| --- | --- | --- |
| 31 Aug 2023 23:59 | £42.00 | £44.00 |
*Discounted for members of any of SA SA EA WA
Dates and Status
Date: 07 Oct 2023
Status: Closed
Event
Available/Total
Closing Date
The 2023 'Dunoon Presents'...Ultra Marathon - Relay Team Event

??

/25
08 Sep 2023 23:59
The 2023 'Dunoon Presents'...Ultra Marathon

??

/185
31 Aug 2023 23:59
List
Organiser
Colin Moulson
07765 770858
Start: Benmore Gardens PA23 8QU Finish: Dunoon Pier Argyll Street PA23 7HJ