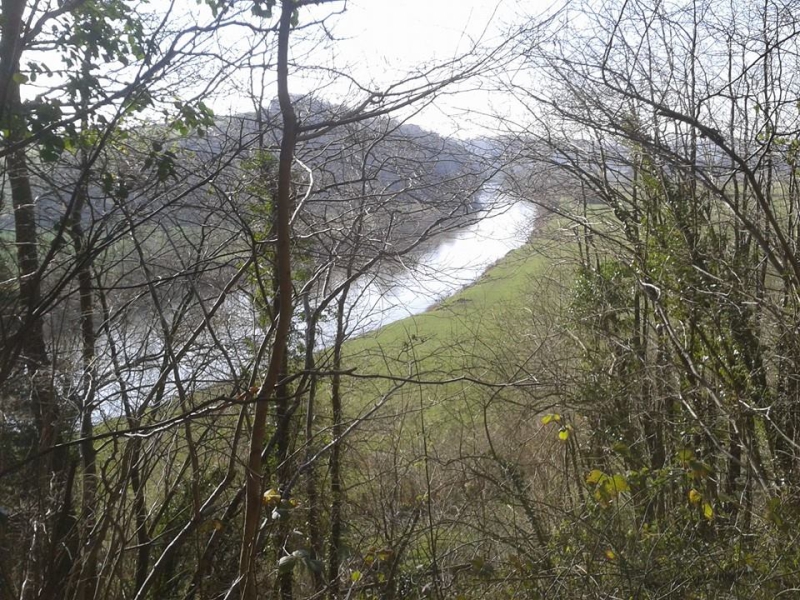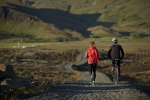 Organiser's Description
Winter Cross Country League 2023/24
All Sundays at 11.00 am
Open to all club members - regardless of speed, age or ability!
The annual winter cross-country series approaches. Get ready and get signed up now.
Free! The club are charged a lump sum but we use our tiny reserves to ensure everyone gets a free ride.
Dates are:
Sunday 15 Oct Fforest Fields- Builth Wells
Sunday 12 Nov - Croft Ambrey - prob Croft Castle
Sunday 3rd Dec - Bearwood - hosted by us
Sunday 14 Jan - County Champs - venue TBC
Sunday 25 Feb - Bockleton - Ludlow
Race Specific final briefing notes will be on club WhatsApp, App and FB 10 days or so before each race
All races are between 5 and 6 ish miles - undulating but all very runable! Fantastic club event - all weathers.
You must sign up here and you will be issued with a number that you need to hang on to. Numbers issued at the events by Jerry or Becki - our club XC Captains
The numbers are linked to the chip timing system and are mandatory.
Club vests must be worn - if you haven't got one or awaiting delivery we have stock of some vintage gear which is so very 2023. Speak to Kate Green
We really encourage everyone to give it a go. Do not worry if you can't make them all - that's fine.
If you think you will be at a few you still need a number.
Go Wye Valley!
Becki and Jerry
Prices
The organiser has included pricing details in the Organiser's Description
For each sign-up, the organiser pays the Service Fee of 4% (min 50p). You pay no surcharge
Dates and Status
Date: 15/10/2023
11:00:00 - 12:00:00
Status: Open
Total Places: 100
Places Available: ??
List