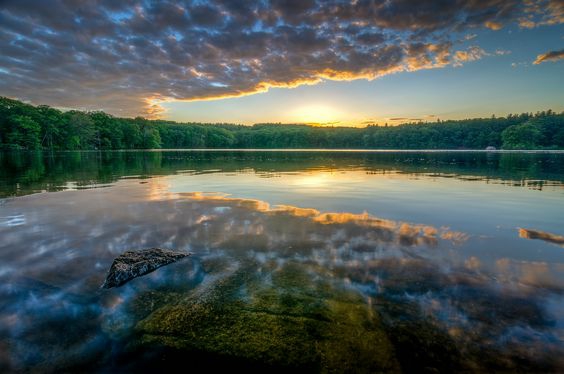 Organiser's Description
SUMMER SOLSTICE NIGHT SWIM
Thursday 20th June 2024, 9.30-11pm
Entry Cost:
Adult: £15.00, Junior (7-15yrs): £5.00
Join other wise and adventurous souls at our SUMMER SOLSTICE NIGHT SWIM in Boundary Lake. Magical, mystical.
Symbolically, the summer solstice represents awakening, enlightenment, and the triumph of light over dark. Honoring the summer solstice with an outdoor swim creates an intimacy with nature that has been all but lost in the modern world.
We provide a glowstick but illuminated TOWFLOATS ARE COMPULSORY for all swimmers (for safety reasons)
Prices
The organiser has included pricing details in the Organiser's Description
To sign-up for this event, the Service Fee is 4% (min 50p) for each sign-up
Dates and Status
Date: 20 Jun 2024
Status: Open
Event
Available/Total
Closing Date
Solstice Swim

??

/150
19 Jun 2024 12:13
Solstice Jnr (7-15yrs)

??

/10
19 Jun 2024 23:59
Boundary Water Park Allowstock Cheshire CW4 8HT