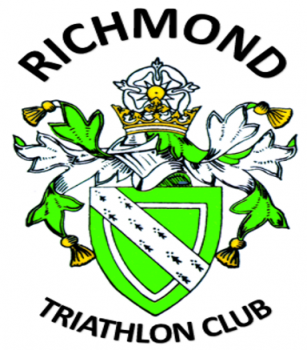 Richmond Triathlon Club has now closed and you will not be able to join
This club is in a testing state, and is not open for public sign-ups until the organiser has launched it.
Organiser's Description
Richmond Triathlon Club Membership
Our aims and objectives for the Club are
To offer coaching and competitive opportunities in triathlon

To promote the club within the local community and triathlon

To ensure a duty of care to all members of the club

To provide all its services in a way that is fair to everyone

To ensure that all present and future members receive fair and equal treatment.
We are affiliated to Triathlon England and all our coaches are BTF qualified.