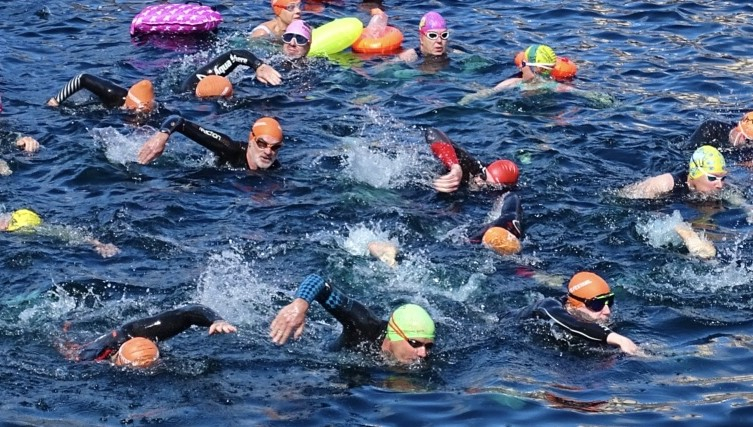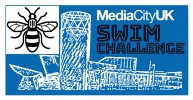 Organiser's Description
MEDIACITYUK SWIM CHALLENGE
Saturday 6 July ***Wetsuits / Skins Welcome***
New for 2024 - 25km. Go big or go home!
25km, 15km, 10km, 5km, 1.5km* *Open to competent 10-15year olds
Entry:
1.5km: £45
1.5km Jnr (10-15yrs): £10
5km: £55
5km Jnr (10-15yrs): £20
10km: £65
15km: £75
25km: £95

The long established MediaCityUK Swim Challenge is perfect for people wanting to experience the brilliant sport of open water marathon swimming. Our great Dock 9 venue, friendly atmosphere and keen competition will provide the opportunity to push yourself - mentally and physically - to your swim limits. All this is set within the safe confines of Dock 9 supported by an expert water safety team.
New for '24. An extra long distance 25km race designed to help you realise how incredible you are and to take you to places you may have never been before!
To encourage young people to swim there will also be a 10-15 years 1.5km & 5km race held with separate awards held within the adults race. Note their overall positions will not be included in the adults (16+) race.
Trophies will be awarded to the top skin & wetsuit, female and male swimmers in all distances with quality goody bags provided to all.
Further information on the race courses / important health and safety information will provided at the race briefings.
Lastly; There will be no posted race packs, swim caps or timing chips. Information will be updated on this webpage so plase keep checking for the latest updates, particularly n the lead up to the event itsef. Swim caps will provided on the day.
Prices
The organiser has included pricing details in the Organiser's Description
To sign-up for this event, the Service Fee is 4% (min 50p) for each sign-up
Dates and Status
Date: 06 Jul 2024
Closing Date: 05 Jul 2024 23:59
Status: Open
Event
Available/Total
25km MCUK Swim Challenge

??

/20
15km MCUK Swim Challenge

??

/30
10km MCUK Swim Challenge

??

/40
5km MCUK Swim Challenge

??

/50
1.5km MCUK Swim Challenge

??

/100
5km MCUK Swim Challenge Jnr (10-15yrs)

??

/10
1.5km MCUK Swim Challenge Jnr (7-15yrs)

??

/20
Dock 9, Salford Quays, M50 3AZ