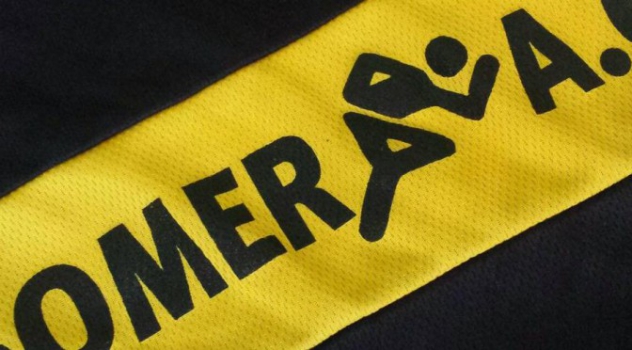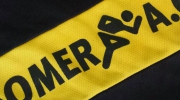 Somer Athletic Club - Membership 2023 has now closed and you will not be able to join
Organiser's Description
Everyone is welcome to join Somer A.C. – Whatever your running ability!
So it's thank you and good night to our old ways of working. It's been nice knowing them but Entry Central has now been put out to pasture.
Instead (from 1st April 2023) everything is going through
https://somerac.clubpal.app/
- our one stop website where you can join/renew your membership, order kit, book onto and pay for sessions (individually or every quarter) and more.
It will also save the burden of sorting out club vest orders, chasing subs payments and the like.
RIP Entry Central & RunTogether
Sign up today and start your running journey
Membership 1st January 2023 to 31st December 2023
Renewing or are you just starting out or running for fun? Do you want to improve or keep fit? Are you training for an event or do you simply wish to run with like minded people? Joining a running club can help you achieve all these goals and more!
Somer AC is an England Athletics affiliated club. Membership affiliation is through the Association of Running Clubs, members have the option to opt for additional affiliation to England Athletics (1st April 2023 - 31st March 2024 Currently £17 pa).
What can we offer you?
Structured training sessions suitable for the complete beginner to the more accomplished runner, delivered by qualified UK Athletics running coaches.
Optional Affiliation to England Athletics providing insurance while out running plus a £2 discount on race entries. (£17 optional Extra)
Access to our Members Only Facebook Community
Excellent facilities, track and field. (Summertime Thursday's). Toilets and changing facilities, free parking. Regular use of Bath University Athletics Track
A chance of a guaranteed London Marathon place. (UKA Affiliated athletes only who have been members for a full membership year or more)
A reason to run during the long, cold winter months.
Club Championship - Join fellow members at a range of exciting local events and compete for the coveted Championship Shield.
10% discount at many running/sports shops
Many Free or Subsidised social/running events throughout the year
Monthly 5k Time Trial
Membership rates for 2023 are as follows:
Senior Membership £15.00
Joint Membership (2 family members) £25.00
Family Membership (2 adults + 2 Youth/Junior) £50.00
Youth Membership £15.00
Junior Membership* £15.00
Weekly subs are payable (on attendance) @ £2 per week whether 1 or 2 sessions are attended. Non-members or expired members pay £3 per session. Alternativley a discounted quarterly subs plan is available.
* Junior membership is currently by invitation only