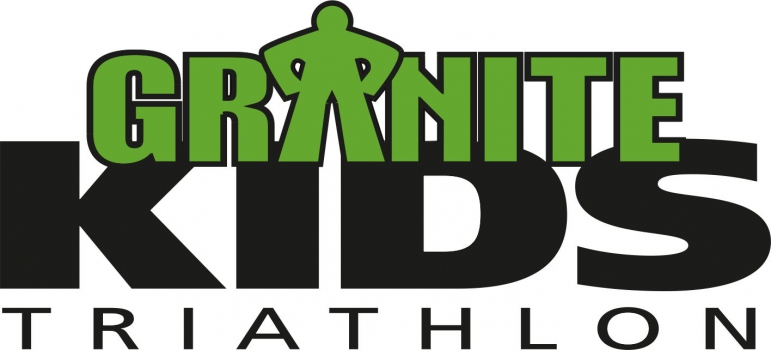 Guernsey Triathlon Club (Youth 14 + / Under 21 & Associates) 2021 has now closed and you will not be able to join
This club is in a testing state, and is not open for public sign-ups until the organiser has launched it.
Organiser's Description
The Guernsey Triathlon Club LBG was formed in 1987 and since that time has been organising Triathlon and Duathlon races on the Island.
In 2018 we organised the summer Triathlon series, Novice Triathlon, Sark Triathlon, Swim / Run events and a winter Duathlon Series, as well as swimming events and training sessions across all three disciplines as well as various social events and meetings.
We compete locally, nationally and internationally at all levels from complete beginner and lifestyle athletes, up to Island Games, Commonwealth Games and World Championship standard and at all distances from short events for 4 year old children to Ironman distance veterans.
Junior and Associate membership is free.
Juniors (ages 14 to 21) will be allowed to race in normal club races of a suitable distance for their age for no race fee.
Associate membership adds you to the email list, entitles you to join in club activities and organised training sessions. However, Associate members have to pay for any races entered.
Replacement timing chips, should you lose or damage yours will be available to members at cost price, expected to be around £35.00. Additional chips will be available for day members to hire.
A small charge may be made for some additional training and social events to cover charges such as refreshments, hire of sports facilities and coaches etc.
In 2015 the club incorporated to a limited company and became Guernsey Triathlon LBG, this provides additional protection for members and the organising committee (the directors). Should you have any queries on membership of the LBG please contact David Costen, davidcosten@me.com.