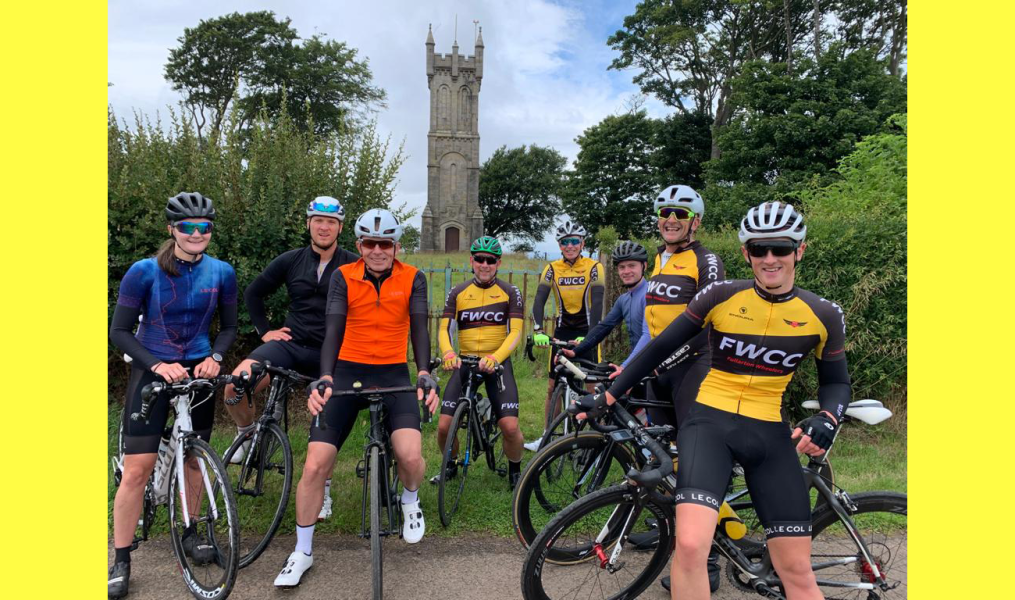 Fullarton Wheelers accepts memberships by application, which the organiser approves. You may apply now. As part of your Application, you'll authenticate your card details so that the organiser can approve your Application and instruct us to complete your payment.
Organiser's Description
FULLARTON WHEELERS CLUB MEMBERSHIP
You are encouraged to join us, but encourage you to attend a few clubs runs before you join, to make sure we are the right club for you.
Pricing 2023
| | |
| --- | --- |
| Standard Membership | £10 |
| Concession Membership (Unemployed, Student etc) | £5 |
Fullarton Wheelers is Irvine's oldest cycling club. We started in 1934 and have enabled hundreds of people to take part in the sport and pastime of cycling. Whether it is providing access to competitive opportunities like time trialing and road racing, or social Sunday runs and recreational riding, we have something to offer everyone.
We are a busy, sociable, active club and there are normally opportunities to join group rides nearly every day of the week. On Monday evenings we have a big Club ride of about thirty miles, with groups split up into ability levels. Tuesdays are normally set aside for easy-paced recovery runs. Wednesday evening is 'the Crit', an informal inter-club training session in Irvine. Thursdays are for the Club Summer League. On a Saturday the club has ad-hoc training rides or social adventures rides for a change of scenery. Sunday mornings are when the weekly Club Run takes place, a steady social ride of about forty miles and another café stop! We also have regular Club Zwift Meets during the Winter, on Monday nights.
We are based in some excellent cycling country. From the countless miles of quiet country lanes to the hard climbing of the Ayrshire Alps. Come and join us and explore all the ways you can take your enjoyment of cycling further.
Prices
see
Info
For each sign-up, the organiser pays the Service Fee of 4% (min 50p). You pay no surcharge