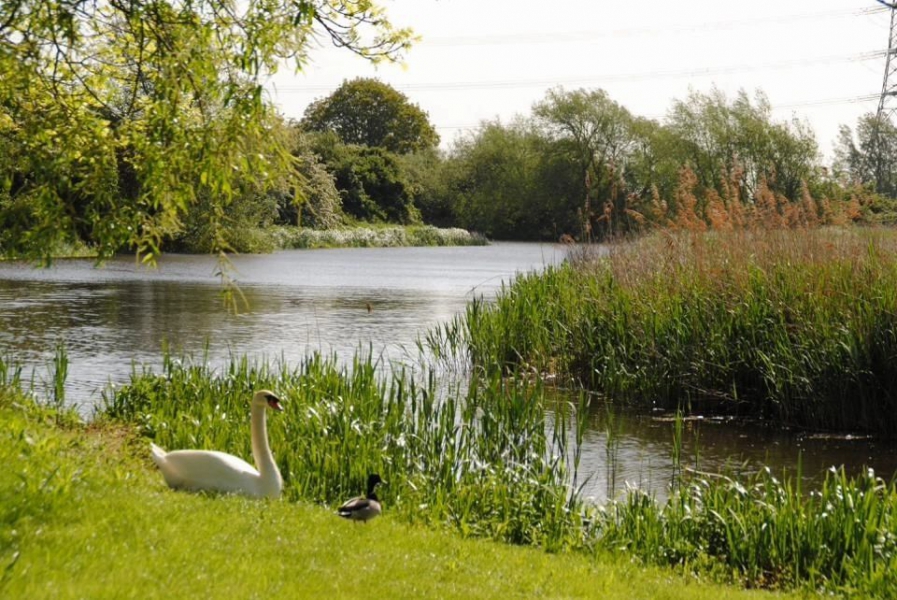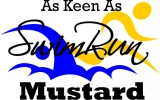 This Festival is in a testing state, and is not open for public sign-ups until the organiser has launched it.
Organiser's Description
As Keen As Mustard Training and Kit Testing
10am to 1pm
2pm to 5pm
Saturday 3rd June 2023
Event website: www.akamustard.events
Join us for our training and kit testing sessions at Sibson Lake
A chance to train, test your kit, test new kit and chat.
We have a training course set up and an area for testing new and trying out your own kit. We are on hand to help with any questions and John from Fenland Runner is there with all the best kit on offer from HEAD to try from hand paddles to wetsuits plus Oriocx swimrun shoes, nutrition and much more!
Register at www.entrycentral.com/akamustard
Venue address; Sibson Lake, 31 Old Great North Rd, Stibbington PE8 6LS
Just off the A1 near Wansford.
We are running 2 sessions
10am to 1pm and 2pm to 5pm
We are charging £25 per person per session to cover water safety and venue hire. Fee includes training, kit testing, advice, refreshment, goody bag and a race entry discount code. Please enter via www.entrycentral.com/akamustard.
Numbers are strictly limited
We look forward to seeing you there!
As Keen As Mustard Events Waiver
I understand that participating in this training event is potentially hazardous and that I should not enter and participate unless I am medically able and properly trained.
In consideration of the acceptance of this entry, I assume full and complete responsibility for any injury or accident which may occur while I am travelling to or from the training event, during the event, or while I am at the traing venue.
I also understand that all supporters/spotters are my responsibility and take full responsibility for all their actions.
I also am aware of and assume all risks associated with participating in this training event, including but not limited to falls, contact with other people, the effect of weather, traffic, and conditions of the road. I, for myself and my heirs and executors, hereby waive, release and forever discharge the event organisers, sponsors, promoters, As Keen As Mustard Events and each of their agents, representatives, successors and assigns, and all other persons associated with the virtual event, for all my liabilities, claims, actions, or damages that I may have against them arising out of or in any way connected with my participation in this training event.
I understand that this waiver includes any claims, whether caused by negligence, the action or inaction of any of the above parties, or otherwise.
https://www.akamustard.events/rules
Prices
The organiser has included pricing details in the Organiser's Description
For each sign-up, the organiser pays the Service Fee of 4% (min 50p). You pay no surcharge
Dates and Status
Date: 03 Jun 2023
Closing Date: 02 Jun 2023 23:59
Status: Closed
Event
Available/Total
10am - 1pm Kit testing and training session

??

/25
2pm to 5pm Kit Testing and Training Session

??

/25
List
Sibson Lake 31 Old Great North Rd, Stibbington PE8 6LS