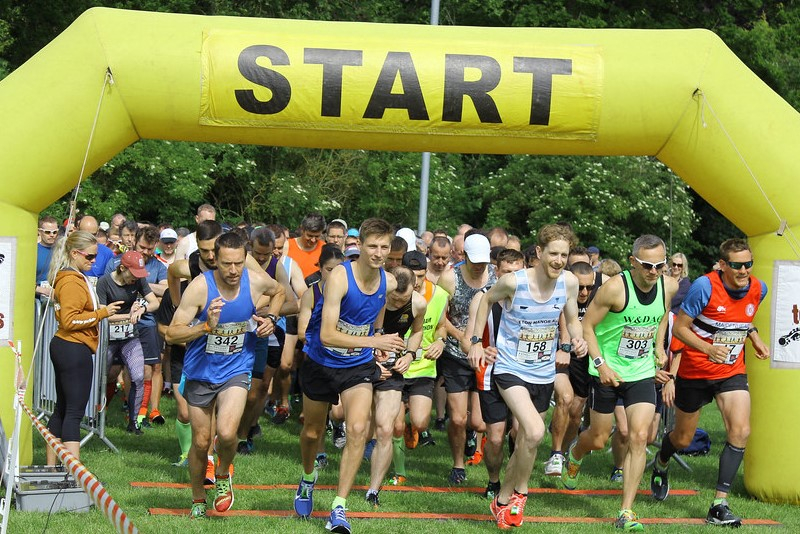 Organiser's Description
Event details
Website: http://runforthesky.co.uk
Date: Sunday, 15th October 2023 at 9am
Venue: Buckingham Town Centre
Distance: 10km
Surface: Multi-terrain route footpaths
Route: Starting in Buckingham Town Centre, taking in Stowe Avenue, Stowe National Trust Gardens and farmland
Setting: Small Town Centre out into the countryside and through Stowe National Trust Property
Profile: Undulating
Age Limit: Under 11's are not allowed to participate
Wheelchair accessible: Unfortunately the course is not accessible for Wheelchair users
Water stations: Yes, at 3K and 7K
Distance markers: Every 1K
Traffic free: Yes once out of the town
Extras
Awards: Medal, winners' prizes
Changing: No
Toilets: Yes
Bag storage: Yes, supervised
Parking: There is ample parking at Cornwalls Meadow car park (MK18 1RP) which is a 3 minute walk to the town centre & HQ.
Notes: This a charity race and all profits are donated to 2 local charities.
Entry
Online entry: Yes
Postal entry: No, online only
On-the-day entry: Yes but price will rise to £25
Minimum age: 11
Entry cost: £18.00 affiliated, £20.00 unaffiliated.
Refunds: No refunds can be provided by the organisers for non-participation
Charities
The Buckingham Foodbank

North Bucks Adult Carers
Buckingham Primary School PTA
Prices
The organiser has included pricing details in the Organiser's Description
To sign-up for this event, the Service Fee is 4% (min 50p) for each sign-up
Dates and Status
Date: 15/10/2023
09:00:00 - 10:15:00
Status: Open
Total Places: 250
Places Available: ??
List