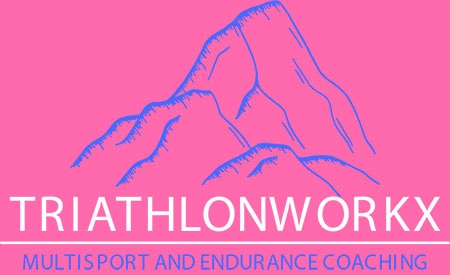 10k Beginner Training Plan has now closed and you will not be able to sign-up for it. Please check the Organiser's Description for any organiser updates.
This event is in a testing state, and is not open for public sign-ups until the organiser has launched it.
Organiser's Description
10k Running Beginner Plan
If you're aiming to complete your first 10k or improving your performance, we have the plan to help you achieve your goals.
Triathlon WorkX has put together a 12 week complete training plan to help get you set for your event.
Each plan utilises the fantastic Training Peaks software. Effectively, your own personal training diary. A coach will help set up your training zones in order to most accurately train and monitor your progress.
After sign up, you will see a link to either set up a Training Peaks account, or link your current account with one of our coaches. They will then drop the plan into your diary.
Start training TODAY!