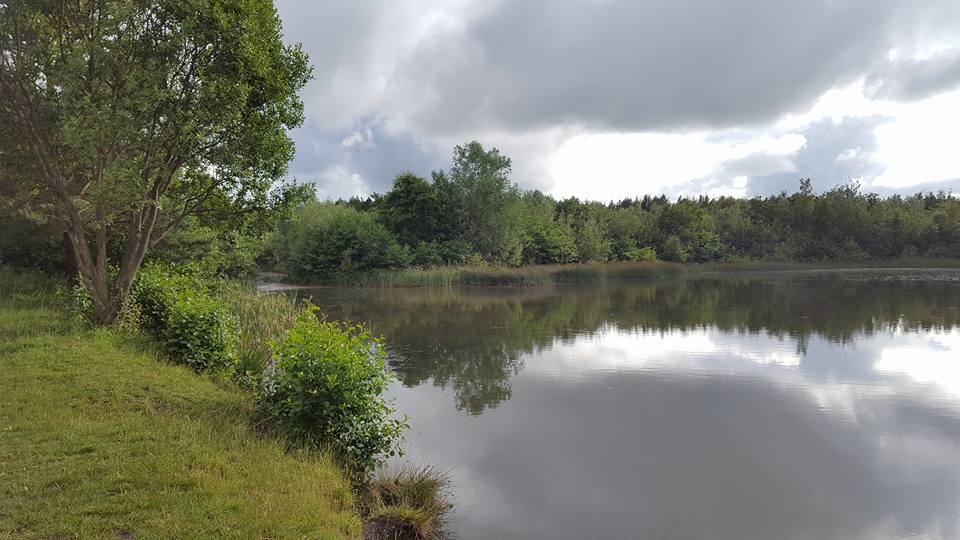 Fell 'em Doon 5 Miler !! has now closed and you will not be able to sign-up for it. Please check the Organiser's Description for any organiser updates.
This event is in a testing state, and is not open for public sign-ups until the organiser has launched it.
Organiser's Description
Event details
Date: Tuesday 12th July at 7 pm
Venue: Ashington Community Woods
Distance: 5 miles
Surface: Firm paths
Route: 2 laps
Setting: Woodland
Profile: Predominantly flat
Wheelchair accessible: Unfortunately the organisers are disappointed to confirm that the course is not accessible for Wheelchair users
Water stations: No
Distance markers: No
Traffic free: Yes
Extras
Awards: Medal, Water, Small Gift. Race winners (Male/Female) awards. Other prizes may be available (numbers and sponsorship dependant)
Toilets: No
Bag storage: Yes, Unsupervised
Parking: Old Coop Building Town Centre. Its a few minutes walk to the start area there will be marshals marking the route
Notes:
Entry
Online entry: Yes
Postal entry: No
On-the-day entry: No
Minimum age: 13
Entry cost: £10 affiliated, £12 unaffiliated
Refunds: No refunds can be provided by the organisers for non participation
Organisers
Contact: Ashington Hirst Running Club
Address: Ashington Rugby Club.
Prices
The organiser has included pricing details in the Organiser's Description
For each sign-up, the organiser pays the Service Fee of 4% (min 50p). You pay no surcharge
Dates and Status
Date: 12/07/2022
19:00:00 - 20:00:00
Status: Closed