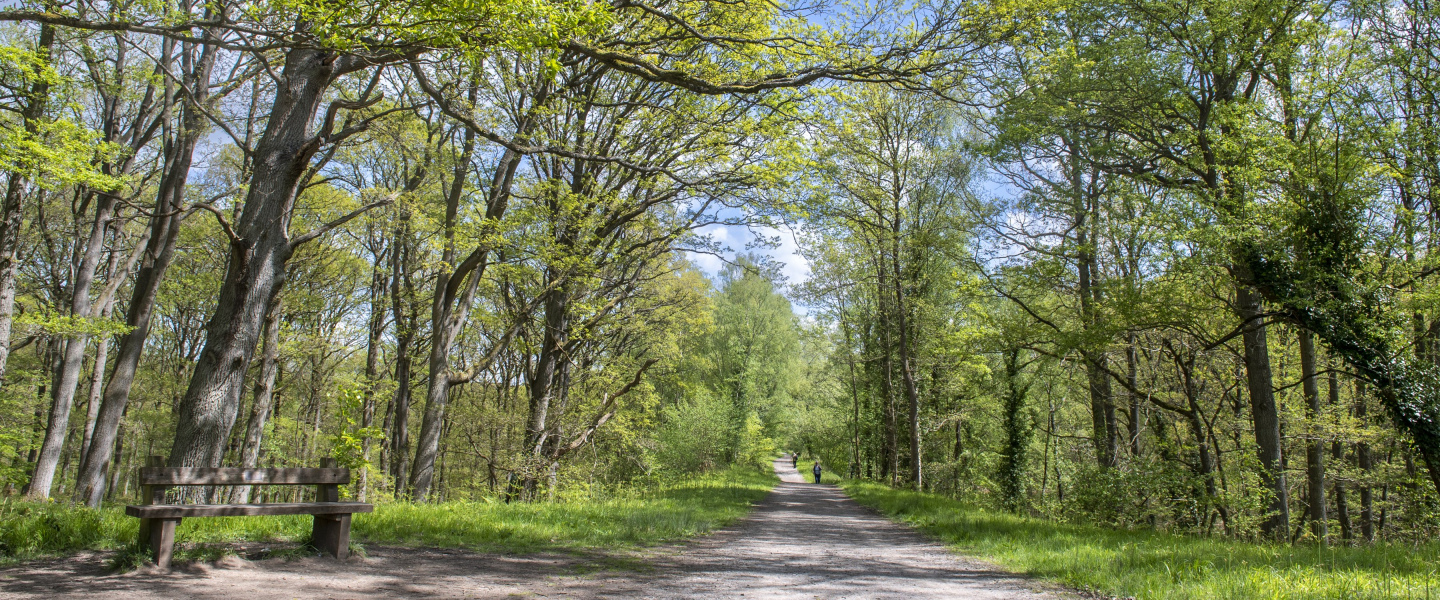 Organiser's Description
Race 2 - Wednesday 26th June at 7pm - (check out Races 1, 3 and 4 too)
The event takes place at Wyre Forest - Callow Hill Visitor Centre
A 10km (single lap) off-road route will take runners around the tracks and trails of the Wyre Forest
RACE STARTS at 19:00
Minumum age 14yrs on race day
ENTRY FEE £15 (£10 for first 20 sign ups)
CANICROSS is permitted (Running with dogs)
Categories
10k FEMALE
10k MALE
Prizes for first 5 in each gender
Finish goodies and medal for all competitors.
REGISTRATION CLOSES 18:45
TOILETS AVAILABLE ON SITE, BUT THE CAFE WILL NOT BE OPEN
LIMITED PLACES - 150 RUNNERS LIMIT
CUPS OF WATER AVAILABLE AT HALF DISTANCE
WITHDRAWAL POLICY - NO refunds will be issued UNDER ANY CIRCUMSTANCES. You may however TRANSFER your entry ONCE to another DirtRun event . YOU MUST NOTIFY THE ORGANISER BEFORE THE EVENT TAKES PLACE.
Prices
The organiser has included pricing details in the Organiser's Description
To sign-up for this event, the Service Fee is 4% (min 50p) for each sign-up
Dates and Status
Date: 26/06/2024
19:00:00 - 20:00:00
Status: Open
Total Places: 53
Places Available: ??
List