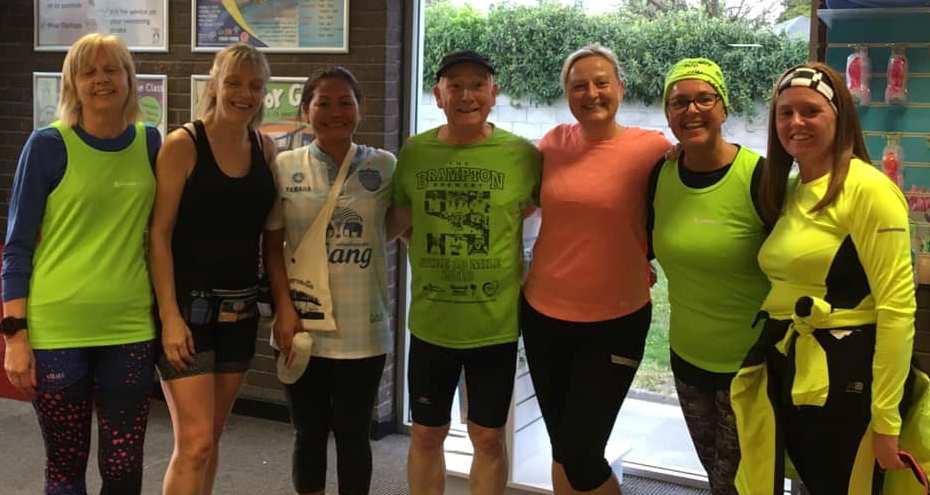 Organiser's Description
ENGLAND ATHLETICS (EA) AFFILIATION 2023-2024
This is for members of Cannon Events Running Club who wish to pay their affiliation fee of £17 to register with EA. (You must already be a member of Cannon Events RC to be registered with EA).
England Athletics (EA) affiliation allows the £2 discount for club members to most UK races.
PLEASE NOTE If you have previously been registered with EA through another club then you can transfer your affiliation to Cannon Events by following the EA Change of Club process through logging on to the EA portal LINK HERE.
If you have any questions about the club or affiliation please see John Cannon at training or email john@cannonevents.co.uk or mobile 07902 249316.
Keep up to date with club news via https://www.facebook.com/Cannon-Events-561133154255210/ and the club website https://cannonevents.co.uk/my-front-page/running-clubs
Prices
For each sign-up, the organiser pays the Service Fee of 4% (min 50p). You pay no surcharge