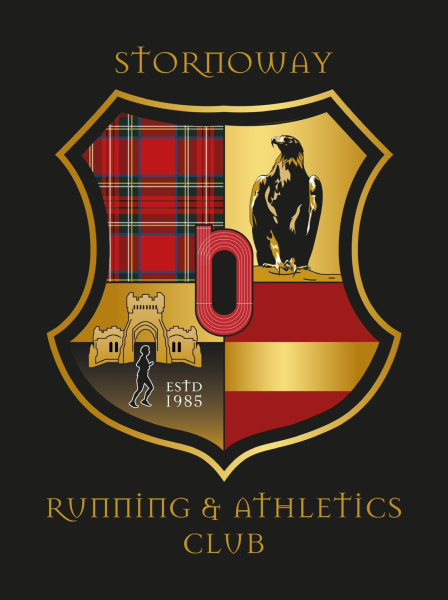 Stornoway Running and Athletics Club 2023/24 accepts memberships by application, which the organiser approves. You may apply now. As part of your Application, you'll authenticate your card details so that the organiser can approve your Application and instruct us to complete your payment.
Organiser's Description
Participate, Enjoy, Succeed
Stornoway Running and Athletics Club gives runners of all abilities the opportunity to progress and improve their fitness and performance. Members compete in all distances from 5k to Ultra-marathon. We have an active and successful junior section and a friendly welcome awaits any new members. At SRAC our aim is to promote all aspects of Athletics and encourage participation at all levels and abilities.
Before completing your membership application/renewal, please take the time to read the following:
As with the majority of sports clubs, SRAC is run by volunteers. These people are athletes, parents/carers and other supporters who give their time freely for the benefit of both our club and our athletes. Our coaches and committee cannot, run the club alone. Any assistance you give them will be greatly appreciated. We need you!
IMPORTANT: To be eligible for membership of SRAC, you must be at least 8 years of age.
As a member of SRAC or as the parent/guardian of a junior member or members, we would appreciate your help with coaches/committee, on the few occasions it may be required. See the additional questions sections in the membership application for ways you can get involved.
This is extremely important with the growing size and success of our club.
Club Training Sessions:
Junior training session timetable with be advised once your application is approved.
Senior training sessions - Training | Stornoway Running & Athletics Club (srac.org.uk)
For more information, please contact:
Membership Secretary, Ian Ferris - sracmembershipsecretary@gmail.com