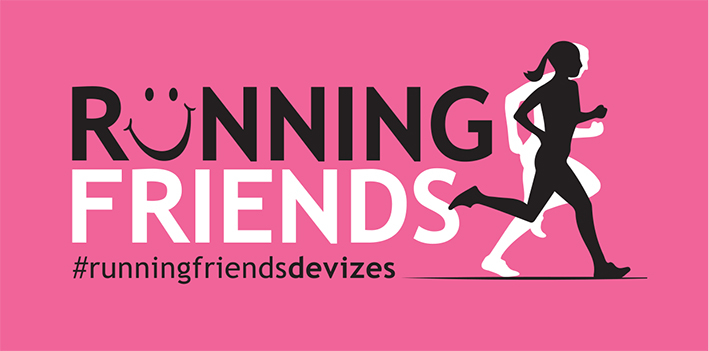 Running Friends Devizes has now closed and you will not be able to join
Organiser's Description
Running Friends Devizes 12 Month Membership
Running Friends Devizes is a rapidly expanding running group in Devizes. The clue is in the name - Running Friends
By signing up to Running Friends you agree to uphold the Values and the Code of Conduct which will be in your welcome email.
Why run with Running Friends Devizes ? . We are a friendly and inclusive club with a positive and supportive culture. We value each individual member, their abilities, contributions and achievements and will always strive to treat each person with the utmost dignity and respect. We welcome everyone irrespective of ability, experience or pace. We run as a group so that no-one is left on their own.
We are fortunate to have a 2 UKA Leaders in Running Fitness to safely Lead our runners. The coaches work hard to make the sessions an enjoyable experience for all.
The donation you pay helps Running Friends cover the costs of Insurance and any Training Courses required.No part of the Membership Fee goes to coaches, all time is given on a voluntary basis.
Running Friends Devizes is affiliated with The Association of Running Clubs.
Please Do Not sign up for membership unless you agree to participate in group runs/activities.