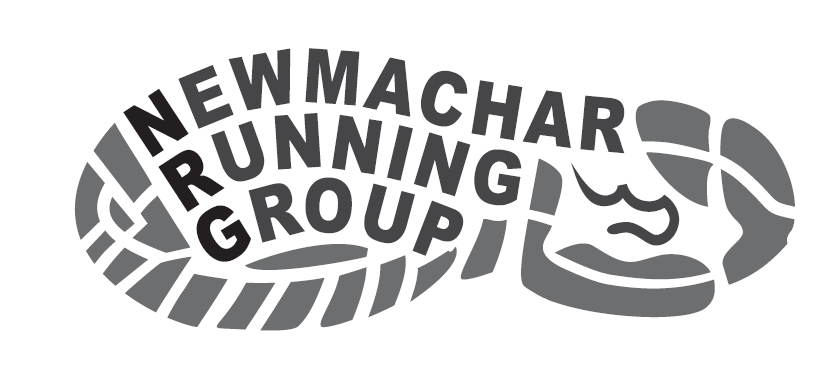 Organiser's Description
Welcome to the Newmachar Running Group (NRG) Sign up page.
NRG was formed in 2017 and later that year affiliated with Jogscotland.
We run sessions on both Tuesdays and Thursdays each week.
Keep an eye out on the Team app or the NRG FB page for details each week on the session timings, location and any other important information.
NRG leaders run sessions for all abilities from newbies to running and those chasing down PB's.
Membership cost £30 for the year and memberships will run from 1st April - 31st March the following year.
Please note you will need your Jog Scotland membership No. for signing up, this can be found via this linke using your login details:
https://sauser.sportserve.net/login.aspx
Each member will need to join Jogscotland each year to maintain your individual membership.
Benefits of NRG Membership include but not limited too:
Can attend 2 leader lead sessions each week on Tuesdays & Thursdays
Discounts from: local running stores which include Sportshoes online store & Physiotherapy
Group social events
Access to group Facebook page, Teamapp and strava group
The information you provide us with on your application form will be stored in accordance with the Data Protection Act. A copy of our Policy Notice for storing and using your data can be found on our FB page & Team app.