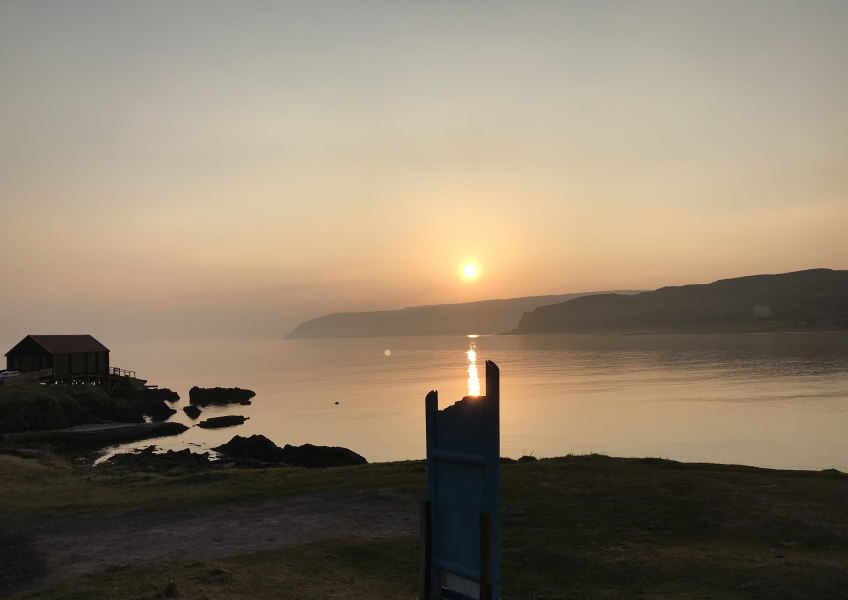 This Festival is in a testing state, and is not open for public sign-ups until the organiser has launched it.
Organiser's Description
Triathlon Scotland Sanctioned Series
750 Metre Sea Swim
19 Km Bike
5 Km Run
We are also offering a Duathlon option, with a 1.8km beach run replacing the swim.
Minimum age of entry: 16 Years old at 31st December 2023
Team Entries:
Teams of three people only should be entered. Each person should complete a separate entry form. One person is to swim, one person is to cycle and one is to run.
Cyclists are reminded NO CYCLE HELMET, NO RACE
Please record on the entry form if you are a disabled athlete so that the event organizers can discuss with
All competitors will receive individual race mementos. Prizes awarded for category winners with some spot prizes.
The parking of vehicles for the event is available to the rear of the village hall on the sports field. Showers and toilet facilities are provided.
Competitors must be registered and ready to race before 10.30am for a 11.00am start. Registration opens at 8.00am. It is worth noting transition (Keil carpark) is approximatly one mile away from registration at the village hall.
FURTHER INFORMATION AVAILABLE INCLUDING RACE INFORMATION PACK FROM FACEBOOK PAGE:
https://www.facebook.com/MOKTri
SPONSORS
The organisers would like to thank Kilkerran Single Malt as our main sponsor together with, Beinn An Tuirc Distillery, West Coast Motors, The Royal hotel for their support and sponsorship, as well as all the volunteers and marshals who help on the day.
Entry fees
Adult Race licence holder £37.50
Adult Unlicensed £40.00

Adult team £25.00 per team member
The Kilkerran MOK Tri Series - Race 2
The Kilkerran MOK Tri Series - Race 2 Duathlon
The Kilkerran MOK Tri Series - Race 2 (Relay Teams only)
Prices
The organiser has included pricing details in the Organiser's Description
To sign-up for this event, the Service Fee is 4% (min 50p) for each sign-up
Dates and Status
Date: 09 Jul 2023
Closing Date: 02 Jul 2023 23:59
Places Available/Total: ??/150
Status: Closed
List