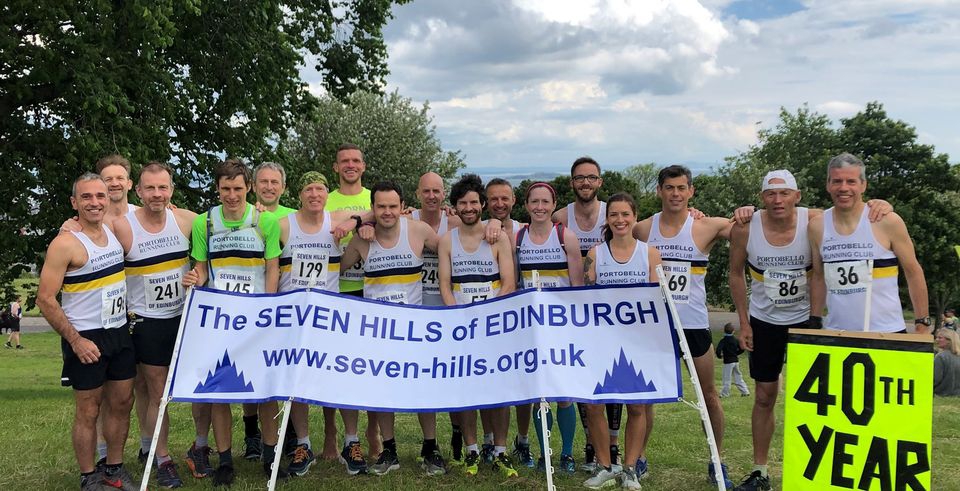 Organiser's Description
Portobello Running Club is located in the east of Edinburgh where the city meets the Firth of Forth in the old seaside resort of Portobello. Much of our training takes place off-road along the Promenade or in the Royal Park and Arthur's Seat. A majority of our runners live in the local area or Edinburgh city centre, but others live as far afield as Haddington, Penicuik and Livingston.
The club has over 150 members and a wide mix of (over-18) ages and abilities. Our Wednesday night training sessions have three groups, each led by a coach registered with Scottish Athletics. Anyone interested in joining the club should be able to run for 40mins continuously. If you think this would be too demanding try Jog Scotland at: www.jogscotland.org.uk/ to get started. In any case, come along and try us out before you join the club.
Annual membership fee is £20 with a 50% reduction for students and claimants.
Take a look at our website at www.portobellorc.co.uk and use the contact email link if you have any questions.
To Join using credit or debit card, click on the "Join Portobello Running Club Now" button at the bottom left of the text and go to the entry page. Note: Entry Central does not accept Paypal. First fill in your personal details, then click on the "Standard Fee or Concession?" box and select the option for a 50% concession only if unemployed, a student or over 65, otherwise choose "Standard". A reduced fee will also apply after August 31st.
2023 Membership closes on the 1st November. Please feel free to come along to training, etc. to try the club before 2024 membership opens.
Portobello Running Club does not see or collect financial data of any kind.