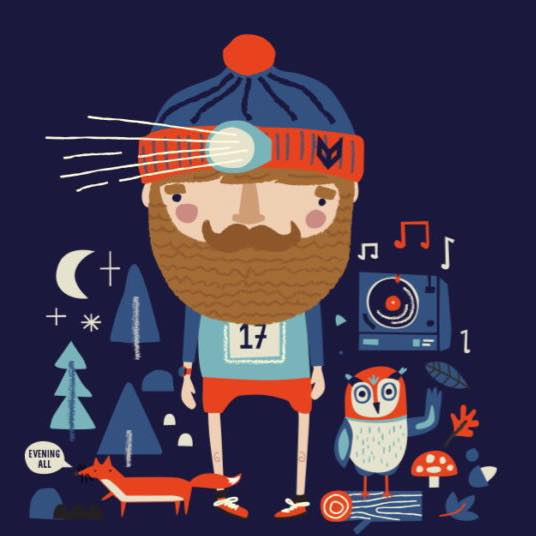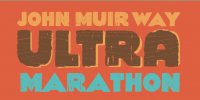 This Festival is in a testing state, and is not open for public sign-ups until the organiser has launched it.
Organiser's Description
The John Muir Way Nocturnal Ultra Marathon & Team Relay, Saturday 11th November 2023
Welcome to the Golf Coast of Scotland's only nighttime Ultra Marathon. Enjoy the mix of surfaces, the madness of music and lights, and the excitement and atmosphere of going as far as you can within the six-hour time limit.
The John Muir Way Nocturnal Ultra Marathon is a thrilling and memorable experience that is not to be missed for adventurous runners looking to push their physical and mental limits.
The format of the event is simple: runners have six hours to run as many loops of the 5km off-road route as possible.
Participants run a well-marked 5k trail loop to see who can cover the most ground in six hours, all under cover of darkness. Solo and relay events are available. Bring your trail kit, a headtorch or three, and loads of energy as well as a sense of humour.
Are you up for keeping going for 6 hours, the drama of doing it in the dark, with music lights and maybe even some fire? A solo slot is for you. Can you make 30km? 50kms? 60 plus? The loop will pass through the tented base on each lap where there will be space for kit, food, and support, and the temptation to decide do I go again?

Make it a night out with your friends, teams of up to three can run the loop as many or as few times as you wish. Past experience has shown folk enjoy the atmosphere, the cool competition, and doing the route with pals. We will have music, lights, food, and a certain relaxed way to have fun in the dark.
Location: John Muir Way - Balgone Estate – East Lothian - Balgone Barns, North Berwick EH39 5NY
Prices
To sign-up for this event, the Service Fee is 4% (min 50p) for each sign-up
The John Muir Way Nocturnal Ultra Marathon Team Relay
| Until | |
| --- | --- |
| 17 Sep 2023 | £79.00 |
| 08 Nov 2023 23:59 | £89.00 |
The John Muir Way Nocturnal Ultra Marathon
| Until | |
| --- | --- |
| 11 Aug 2023 | £54.00 |
| 17 Sep 2023 | £59.00 |
| 09 Nov 2023 12:59 | £64.00 |
Dates and Status
Date: 11 Nov 2023
Status: Closed
Event
Available/Total
Closing Date
The John Muir Way Nocturnal Ultra Marathon Team Relay

??

/100
08 Nov 2023 23:59
The John Muir Way Nocturnal Ultra Marathon

??

/200
09 Nov 2023 12:59
John Muir Way Nocturnal Ultra Marathon Balgone Barns North Berwick EH39 5NY