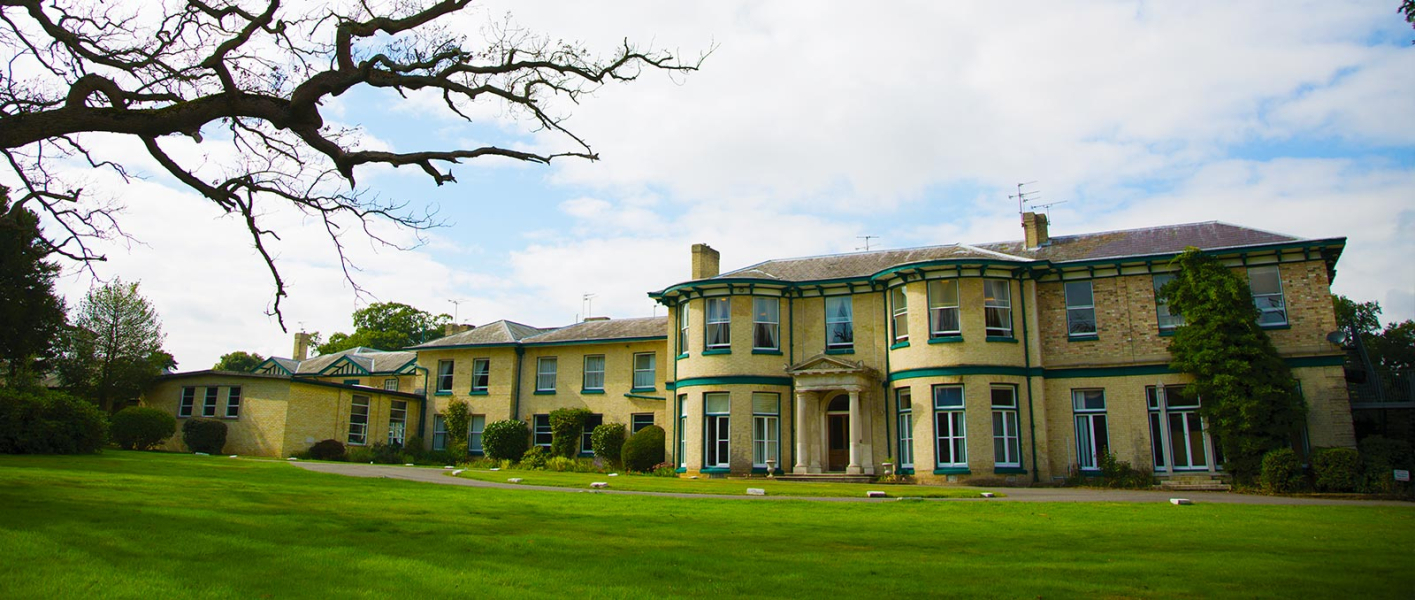 Organiser's Description
Join us at Gosfield, home of the UK's newest Back Yard Ultra taking place in the beautiful grounds of Gosfield School in Essex, UK.
For those who have not taken part in a backyard ultra before then this could be the format for you. It is a last man-standing event where you must begin a new lap on the hour, every hour. Runners must complete the 4.167-mile (6706 metres) loop on the hour every hour until only 1 runner remains. The 'Horn of Happiness' be sounded exactly on the hour and if you have failed to make the starting area before the horn sounds, then you will be disqualified from the event and will become one of the many DNF's!
There will be only 1 athlete who does not receive a DNF and they will be crowned the champ! Pace will be crucial – go too fast early on and you may burn out too soon, go out too slow and you might not have time to look after yourself before starting the next lap.
The race will only end when there is just one more runner remaining to start a lap. It's sure to be an exciting and enjoyable event for runners and spectators alike.
What you can expect -
A Camping area next to race HQ for runners and teams.
The route is fully marked.
The race starts at 9.00am on Saturday 24th August 2024
The site is available to set up from 6pm on Friday (23rd) evening.
Finishers memento for every runner.
A unique prize for our winner as well as £150
We will have a small aid station with lots of liquids, hot and cold drinks, and a small selection of fruits, sweets, and snacks. We will have extra tables for you to leave some items on if you don't have a support crew. You are more than welcome to bring items for everyone or leave items for others after you have finished.
The race HQ has changing rooms, showers and toilets.
GBU Record - ?? yards - ???? ?????? - Aug 2024
UK Record - 81 yards - John Stocker - June 2021
World Record - 102 yards - Phil Gore - June 2023
Event Rules -
You must be at the start on time to start the event, if you are late you are DNS.
There is a start corral that will be marked and you must be standing inside it when the yard starts, if you are not you will be DNF. There will be a whistle blown at 3,2 and 1 minute before the start of your wave so no excuses for not being there on time.
You must complete each loop before the clock reaches the next hour, for example 9:59:59 is ok 10:00:00 is DNF
You must start each loop and cross the line within 30 seconds of the start horn or you are DNF
You can not visit your tent or be assisted in anyway after you start a loop or you will be DQ'd This includes handed or handing off bottles or food or kit.
To be the Winner you must start and finish a solo loop that no-one else completes. If someone refuses to start a final loop you must do one clear solo loop to win. If 2 of you are out on a loop and one is timed out then you win without doing an extra one.
Only loops completed within the time limit count for distance or time.
The decision of the Race Director, James is Final.
Getting stuff from your tent, having a wee or eating are all out of your time and the event continues no matter what. If you are not at the start on time you are out.
No support on the course of any kind, physical or emotional. If your crew or supporters go out onto the course at any point to support you or spectate then you risk DQ.
In the event of a withdrawl there will be a 50% refund until 26th Jul 2024. After this date there will be no refunds or deferals for this years events. Places can be transferred until 1st Aug 2024.
Prices
| Until | Discounted* | Standard |
| --- | --- | --- |
| 20 Aug 2024 23:59 | £78.00 | £80.00 |
*Discounted for members of clubs affiliated to any of EA WA SA
For each sign-up, the organiser pays the Service Fee of 4% (min 50p). You pay no surcharge
Dates and Status
Start: 24/08/2024 09:00:00
End: 26/08/2024 23:00:00
Status: Open
Total Places: 100
Places Available: ??
List