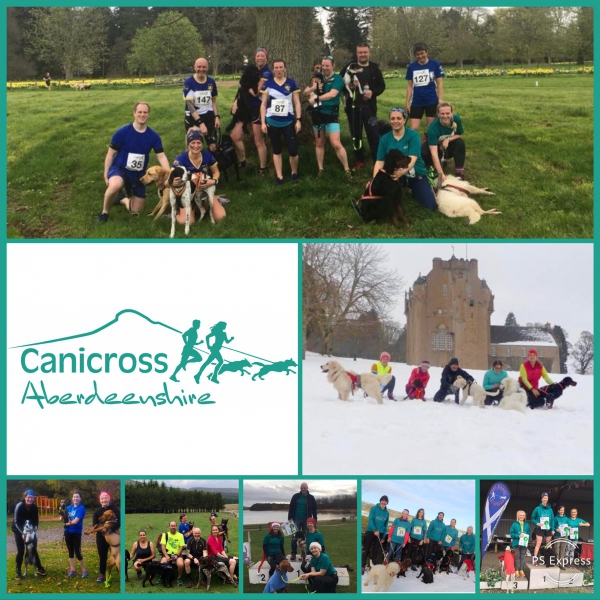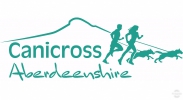 Canicross Aberdeenshire Individual/ Joint /Junior Membership 2022/23 has now closed and you will not be able to join
This club is in a testing state, and is not open for public sign-ups until the organiser has launched it.
Organiser's Description
Canicross Aberdeenshire (Individual membership Junior/Senior/ Joint)


Welcome to Canicross Aberdeenshire. We are a group of like-minded folk who are active with our dogs in Aberdeen and Aberdeenshire and are all about having fun with dogs.
We have a variety of members, two and four legged, who take part in a variety of Cani-Sports, mostly Canicross.
We host 2 established races per year & with 2 regular runs with other runs/activities organised by Canicross Aberdeenshire on an ad hoc basis and a whole heap of informal runs. Keep up with the canicross chat and informal meetups on Canicross Aberdeenshire Facebook page.
https://www.canicrossaberdeenshire.co.uk

Membership Expiry
Membership expires on the 30th September each year. Therefore your membership lasts from when you take out membership to this date. So please take this in to consideration if you are applying, particularly from June onwards.

Rules and Regulations and Constitution


Please read the rules and regulations and the constitution prior to signing up as a member, to ensure you understand how the club operates. These can be found below and on the files tab on our Facebook page. By signing up as a member you are agreeing to abide by the rules and regulations.
Please find the links to Rules & Regulations / Constitution & Full privacy policy below:
New Members
Please note that should you wish to see what the club is all about prior to becoming a member, the first 3 runs will be free. You can then decide whether you want to pay our reasonable annual membership.
Please note members under 16 years of age must be supervised, one to one, by an adult at all times. Children need to be at least 7 to be a member as per our rules.
Membership categories -
Individual (16+) £15
Junior (aged between 8-16) £5
Joint (2 from same household) £20
From 1st May, membership will be reduced to £10 for the remaining 5 months.
From 1st Aug, membership will be reduced to £5 for the remaining 2 months.

Membership may be declined by the Committee and should this happen a full refund will be given. Please contact chairperson if you have any queries.
Prices
see
Info
For each sign-up, the organiser pays the Service Fee of 4% (min 50p). You pay no surcharge