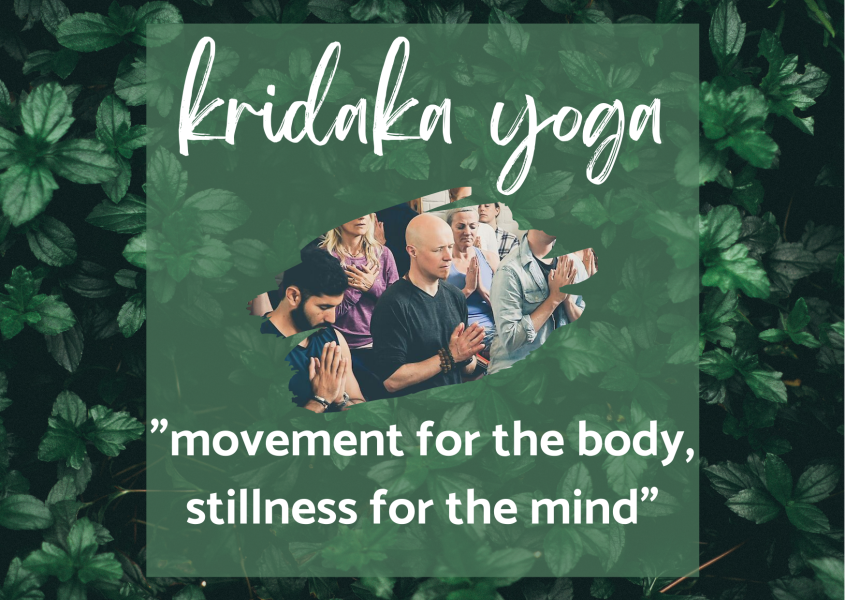 31 Days of Yoga with Mark Russell has now closed and you will not be able to sign-up for it. Please check the Organiser's Description for any organiser updates.
This event is in a testing state, and is not open for public sign-ups until the organiser has launched it.
Organiser's Description
31 Days of Yoga with Mark Russell
Practice is the key...
Mark has been teaching Yoga since 2011. And it's easy to get out of the practice of creating a little time for yourself each day to move breathe and sit.
So we will create a small community of like minded souls.
There will be a weekly email with the YouTube links for the week. These videos will stay up for whenever you feel like committing to a month of practising Yoga on a daily basis.
Each of these practices will be around 20 minutes long... Take some time to think about what time of day will work for you best to bring this gift to yourself each day.