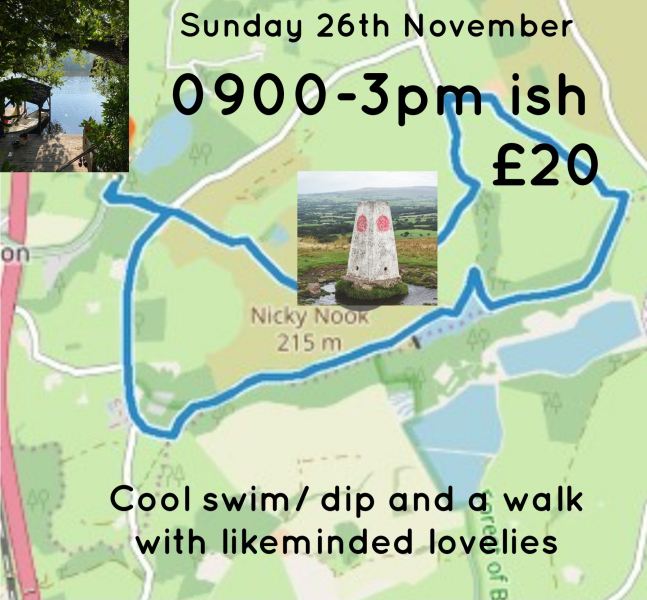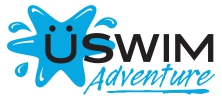 Organiser's Description
Wyresdale Park 'Wildswim & Walk'*
Sunday 26th November, 9.00-3.00pm(ish)
*WALKERS - plus swimmers - WELCOME :)
Meet Main Car Park by the Applestore Cafe Entrance - Note there are overspill car parks too if this is full.
Join us for a relaxed wild swim and walk where we will share the history of the local area and our love of open water. This is a chance to be with like minded souls and enjoy a fun day in somewhere beautiful. Swims are more like dips and can be anything from 1-20mins depending on your appetite. The session is an organised session so we have from 0900-1000 to get in.
You will need:-
SWIM :- Swim kit/ including towfloat/cap or bobble hat/footwear to walk from car park to swim, eg flip flops as you need to leave them at swim exit point.
WALK :- Appropriate footwear/clothing for a trail walk. Small rucksack to carry drink/snack etc
A good level of basic walking fitness is required to ensure the safety of the group with a distance of approx 11km to be covered on trail. There is an initial incline to the Trig point so note this is not all flat.
The swim is a private venue with other swimmers and we have use from 0900-1000 when it closes.
Prices
The organiser has included pricing details in the Organiser's Description
To sign-up for this event, the Service Fee is 4% (min 50p) for each sign-up
Dates and Status
Date: 26/11/2023
09:00:00 - 15:00:00
Status: Open
Wyresdale Park Snowhill Lane Scorton Preston PR3 1BA