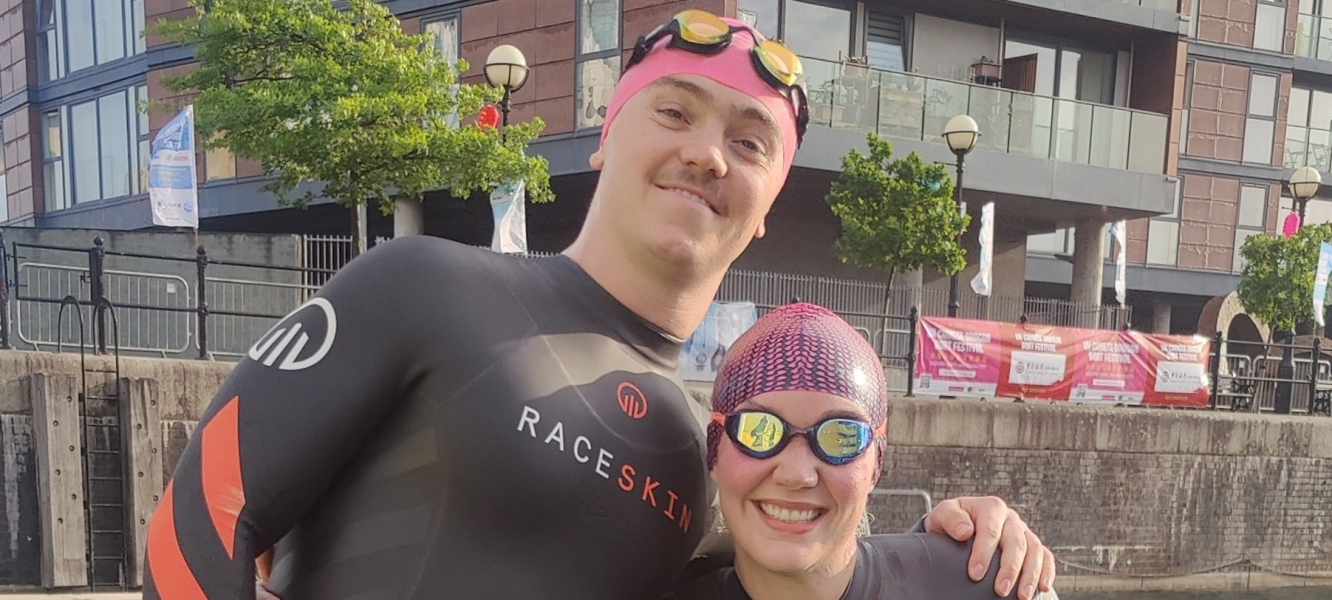 Polar Swim Dock 9 has now closed and you will not be able to sign-up for it. Please check the Organiser's Description for any organiser updates.
This event is in a testing state, and is not open for public sign-ups until the organiser has launched it.
Organiser's Description
POLAR SWIMTIME!
Saturdays 4th, 18th November, 2nd, 16th December (Christmas Cracker event)
Dock 9 - 11-12pm*, Cost £10 + booking fee *Last entry 15mins before the swims end.
Throughout Winter Uswim organises 'Polar Swims' for hardy swimmers who want to benefit from cold water swimming and do something completely breathtaking.
Sessions include water safety cover and complimentary hot drinks (please bring your own cup) with other refreshments available for purchase.
8+year old swimmers are welcome to take the plunge but must be competent and confident in the open water. This is a guide as guardians must carefully assess young peoples abilities to swim in colder water.
For safety reasons towfloats and swim caps are compulsory.
Prices
The organiser has included pricing details in the Organiser's Description
To sign-up for this event, the Service Fee is 4% (min 50p) for each sign-up
Dates and Status
Date: 04/11/2023
11:00:00 - 12:00:00
Status: Closed