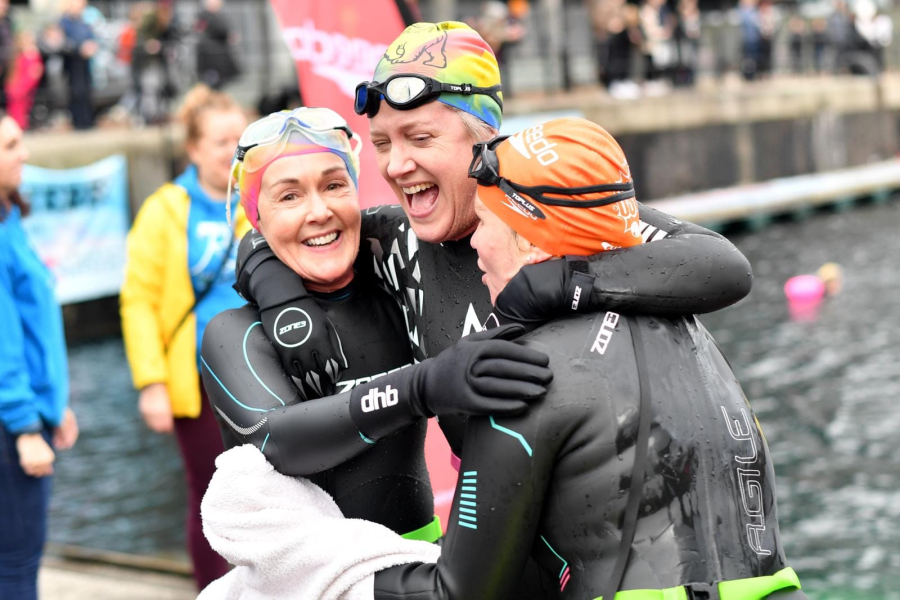 Organiser's Description
NEW YEARS DAY SWIM '24
1st January, 11am
Dock 9, Salford Quays, M50 3AZ
**Wetsuits / Skins***
ENTRY COST*
Adults (16+yrs): £25.00
Young People (7-15yrs): £5.00
Do something completely different and start the New Year with a splash! The perfect hangover cure for adult swimmers.!
Our long established New Years Day Swim is great for adventurous folk wanting to experience outdoor swimming in breathtakingly lovely water temperatures.
£'s will be winging their way to our nominated charities (selected by you!).
Prices
The organiser has included pricing details in the Organiser's Description
To sign-up for this event, the Service Fee is 4% (min 50p) for each sign-up
Dates and Status
Date: 01 Jan 2024
Closing Date: 30 Dec 2023 23:59
Status: Open
Event
Available/Total
New Years Day '24

??

/250
New Years Day '24 (7-15yrs)

??

/10
Dock 9, Salford Quays, M50 3AZ