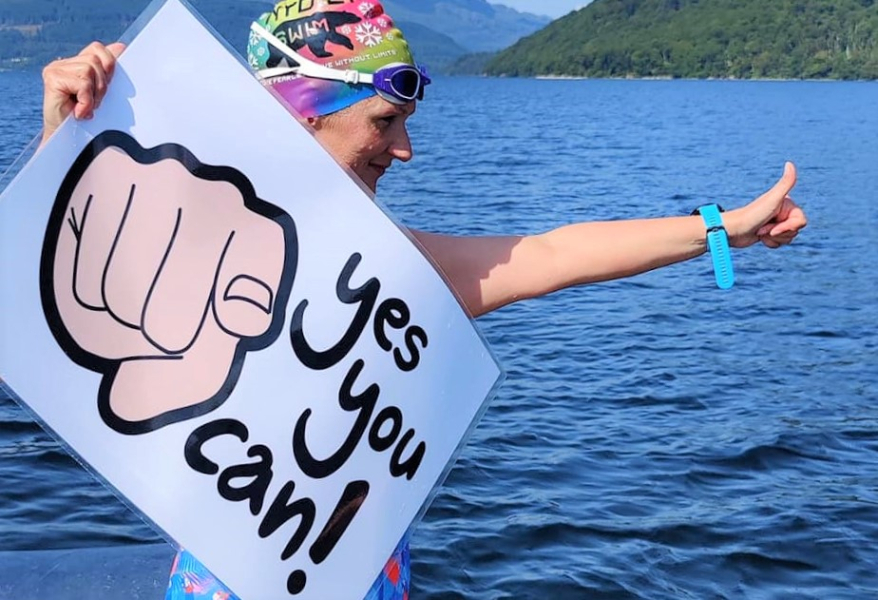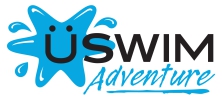 Organiser's Description
CONISTON MILE CHALLENGES
(Guided Swims)
£60.00 (Non-refundable once booked)
Under 16's also welcome if confident in open water
We're offering interested swimmers the opportunity to swim ONE MILE alongside a professional guide boat in this lovely place. Receive some fabulous pics and videos of your swim and top swim tips (if requested) from Dave and Karen themselves.
Solo, pairs, small groups, wetsuits, skins, breastroke, frontcrawl. The guided swims pick-up from the shore at Brown Howe Car Park and will then take you for your scenic mile swim. Please note courses can change depending on wind direction.
You don't have to be an expert swimmer to join up just someone who enjoys a challenge.

You will, however, have swum similar distances in open water and have developed the necessary cold-water tolerance (10-15 degrees) for the duration of the swim. We delegate one hour for the one mile to be completed, so if you anticipate being longer than one hour please get in touch separately so we can plan times appropriately. Email sales@uswimopenwater.com
For safety reasons a bright cap and tow-float are compulsory during your swim.
Please note that swimmers only are permitted on the boat.
You are delegated a 1 hour time slot.
Note :- No transfers or refunds under any circumstance unless cancelled by the organisers.
Prices
The organiser has included pricing details in the Organiser's Description
To sign-up for this event, the Service Fee is 4% (min 50p) for each sign-up
Dates and Status
Date: 06 Apr 2024
Event
Available/Total
Status
Closing Date
Mile Challenge (0930-1030hrs)

??

/1
Open
05 Apr 2024 17:00
Mile Challenge (1030-1130hrs)

??

/1
Open
05 Apr 2024 23:59
Mile Challenge (1130-1230hrs)

??

/1
Open
05 Apr 2024 23:59
Mile Challenge (1230-1330hrs)

??

/1
Closed
05 Apr 2024 23:59
Mile Challenge (1330-1430hrs)

??

/1
Open
05 Apr 2024 23:59
Mile Challenge (1430-1530hrs)

??

/1
Open
05 Apr 2024 23:59
Mile Challenge (1530-1630hrs)

??

/1
Open
05 Apr 2024 23:59
Mile Challenge (1630-1730hrs)

??

/1
Open
05 Apr 2024 23:59
Brown Howe Car Park Water Yeat, Coniston Cumbria, LA12 8DW