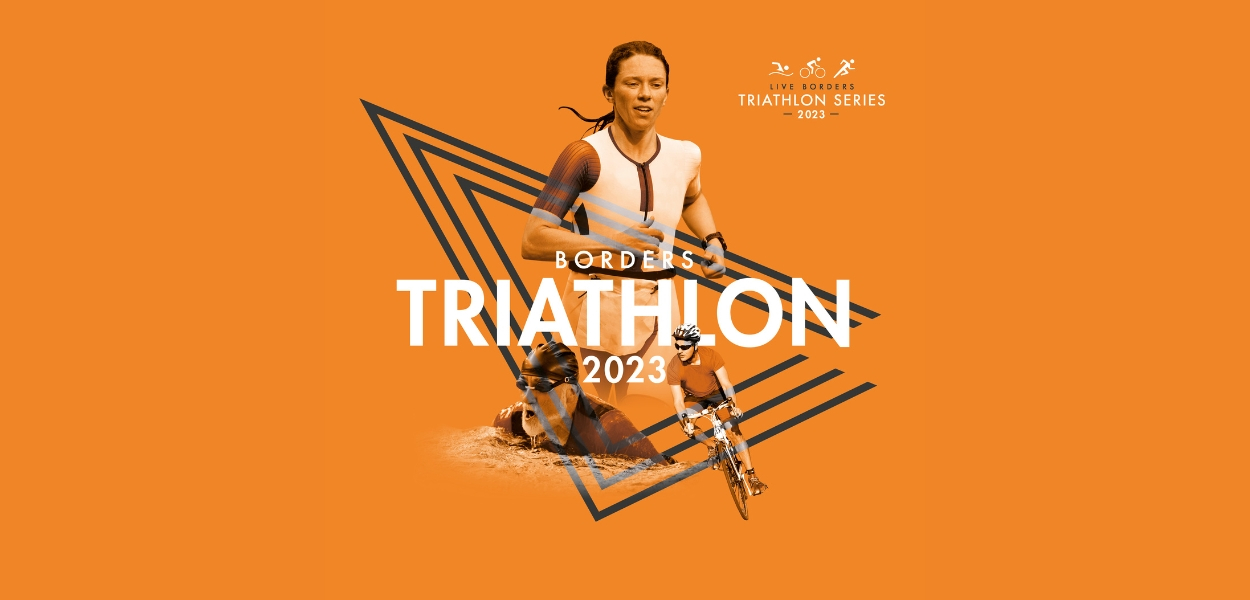 This Festival is in a testing state, and is not open for public sign-ups until the organiser has launched it.
Organiser's Description
Welcome to the events page for Live Borders Junior Triathlon Series 2023
Location: Selkirk Leisure Centre
Date: 20th May 2023

Event: Junior Triathlon
The Pool swim will be based in Selkirk Leisure Centre in Selkirk. The swim order will be dictated in waves based on submitted 'estimated swim times'.
Transition will be sited in the car park adjacent to the pool.
The Bike route will be off road around the park adjacent to the pool.
The Run will be off road again around the park adjacent to the pool.
This form collects some personal data relating to you.
Live Borders collects personal data which is required to fulfil our business functions relating to your booking, membership and inclusion on our mailing list(s) or in relation to specific business functions. Personal data is held only as long as necessary, and is kept to a minimum to meet business requirements.
You have the following rights related to your personal data:
The right to request a copy of the personal data held about you
The right to request that inaccuracies be corrected
The right to request us to stop processing your personal data
The right to lodge a complaint with the Information Commissioner's Office or Fundraising Regulator
Prices
| Until | |
| --- | --- |
| 12 May 2023 23:59 | £14.00 |
To sign-up for this event, the Service Fee is 4% (min 50p) for each sign-up
A British Triathlon Race Pass is required for participants who are not a British Triathlon Home Nation member. For this event, Race Pass costs are £6.00 for participants aged 24 and under, and £12.00 otherwise.
Dates and Status
Date: 18 May 2023
Closing Date: 12 May 2023 23:59
Status: Closed
Event
Available/Total
Selkirk Junior Triathlon (15-16)

??

/10
Selkirk Junior Triathlon (13-14)

??

/20
Selkirk Junior Triathlon (11-12)

??

/40
Selkirk Junior Triathlon (9-10)

??

/40
Selkirk Junior Triathlon (Age 8)

??

/20
List